Here are a couple of old photo manipulations of one of my old cars. The car was a
1965 Dodge Dart
. It looked better than it ran and it held down my driveway for much longer than I actually drove it. The photos were printed out and then photocopied. The copy was then copied, then that copy was copied, and so on until I ended up with some nice distortions.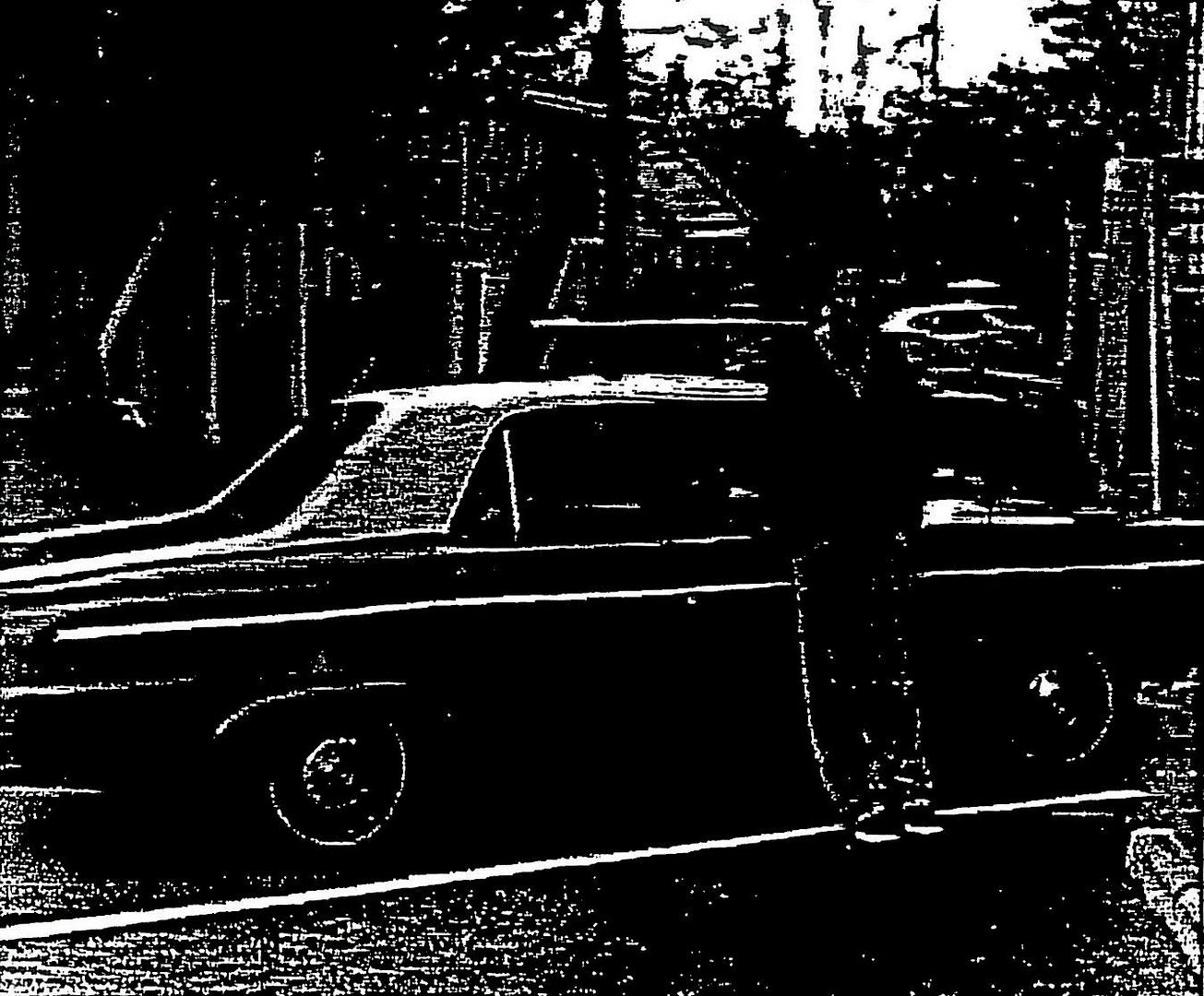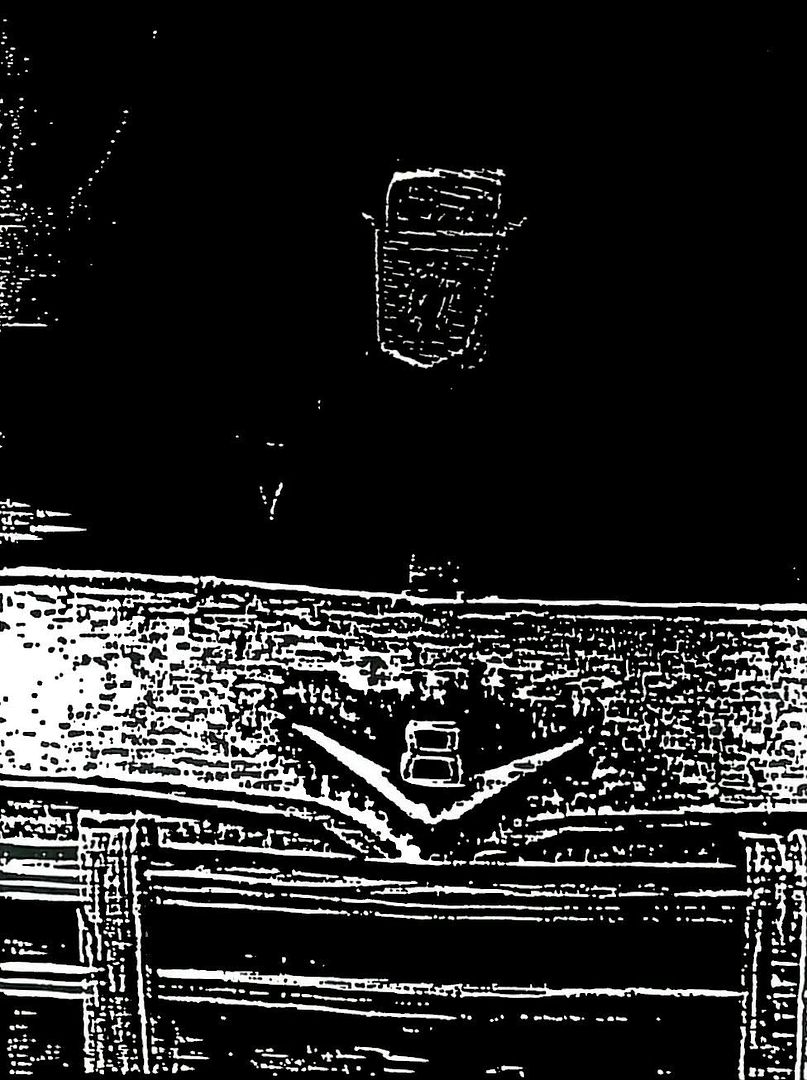 Back when I was younger and before photoshop was around, I used to love to play with my dad's copier at work. If you can, track down the book
Copy Art
by Patrick Firpo, Lester Alexander, Claudia Katayanagi, and Steve Ditlea. It has some amazing copy artwork and breaks down methods the artists used. A little redundant in the age of photoshop but still cool to see.